Spotlight: San Antonio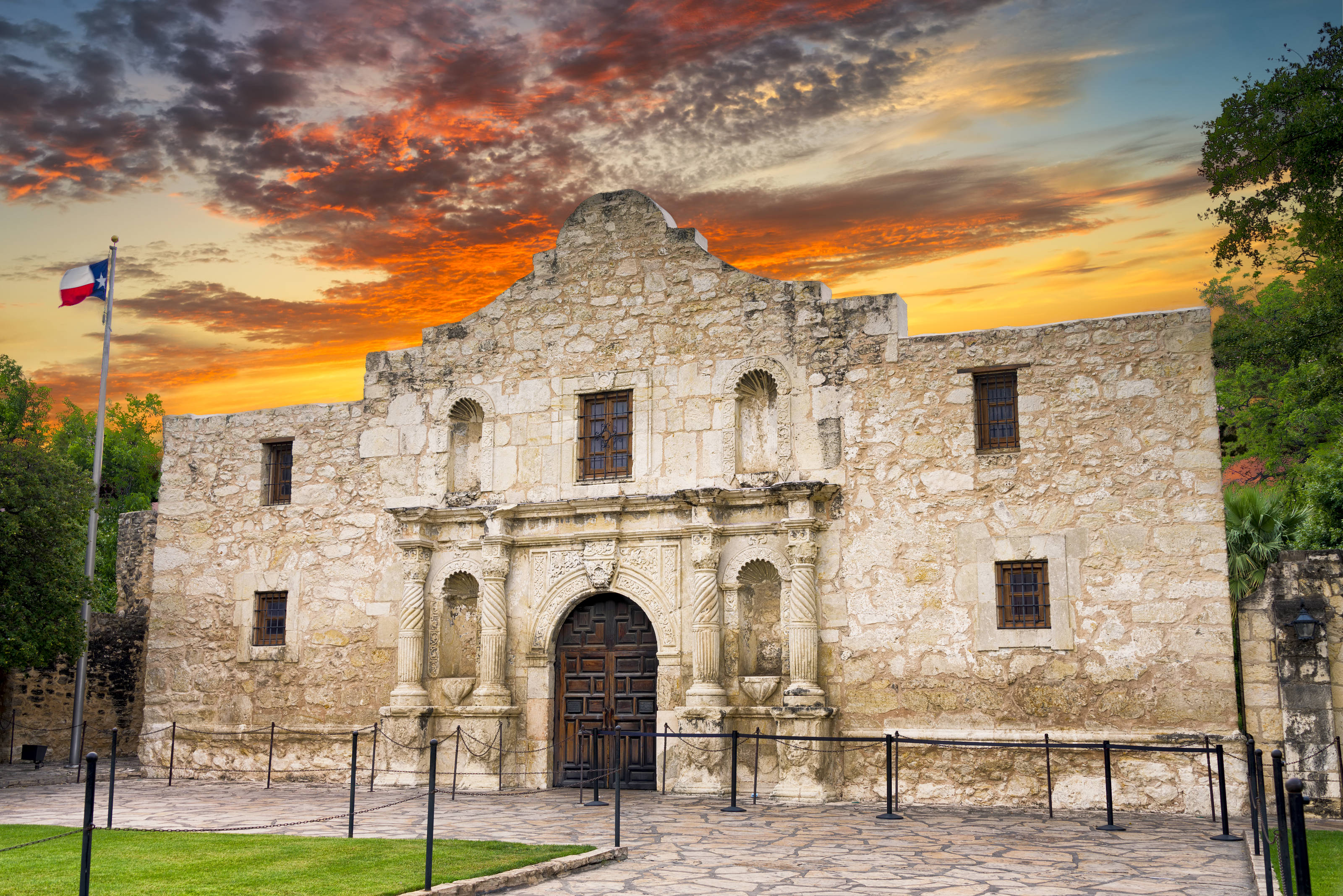 TIP partners with community leaders to improve immunization rates in the San Antonio region. TIP in collaboration with San Antonio Metro Health District (SAMHD), rebooted the Immunize San Antonio Coalition (IZSA), meeting regularly with SAMHD staff to develop a plan for IZSA. Between 20-35 local stakeholders participate in monthly IZSA meetings. In FY 2019, TIP helped IZSA has develop an immunizations toolkit for school nurses.
TIP was honored to join SA2020 as a partner in 2019. SA2020's mission is to progress toward a shared vision for a thriving San Antonio. The organization reports on community indicators, informs and activates the public, and aligns efforts toward the community's goals. TIP is proud to be a part of the organization, as it offers an opportunity to inform and engage other San Antonio stakeholders in the pro-immunization conversation.
Dr. Cherise Rohr-Allegrini heads up TIP's outreach in the San Antonio region. She served as a panelist on Texas Public Radio's The Source on vaccines, and presented information on public health efforts in the 2019 Texas legislature to 7th, 9th, and 10th graders at Advanced Learning Academy and Bonham Academy in the San Antonio Independent School District.
In 2018, Dr. Rohr-Allegrini presented at the South Texas Center for Emerging Infectious Diseases (STCEID) monthly lecture series. She also participated in a "MicroTalk," a podcast sponsored by the American Society of Microbiology and STCEID. TIP partnered with Taste of Science San Antonio to discuss the importance of vaccines in the community. TIP has partnered with Texas Biomedical Research Institute on a series of scientific lectures about vaccines in San Antonio.
TIP continues to work with local partners to improve the profile of TIP in San Antonio by participating in the Community Health Improvement Plan efforts for Bexar County, meeting with local elected officials to discuss the importance of vaccines, and coordinating regularly with the local health department.
Share this