HPV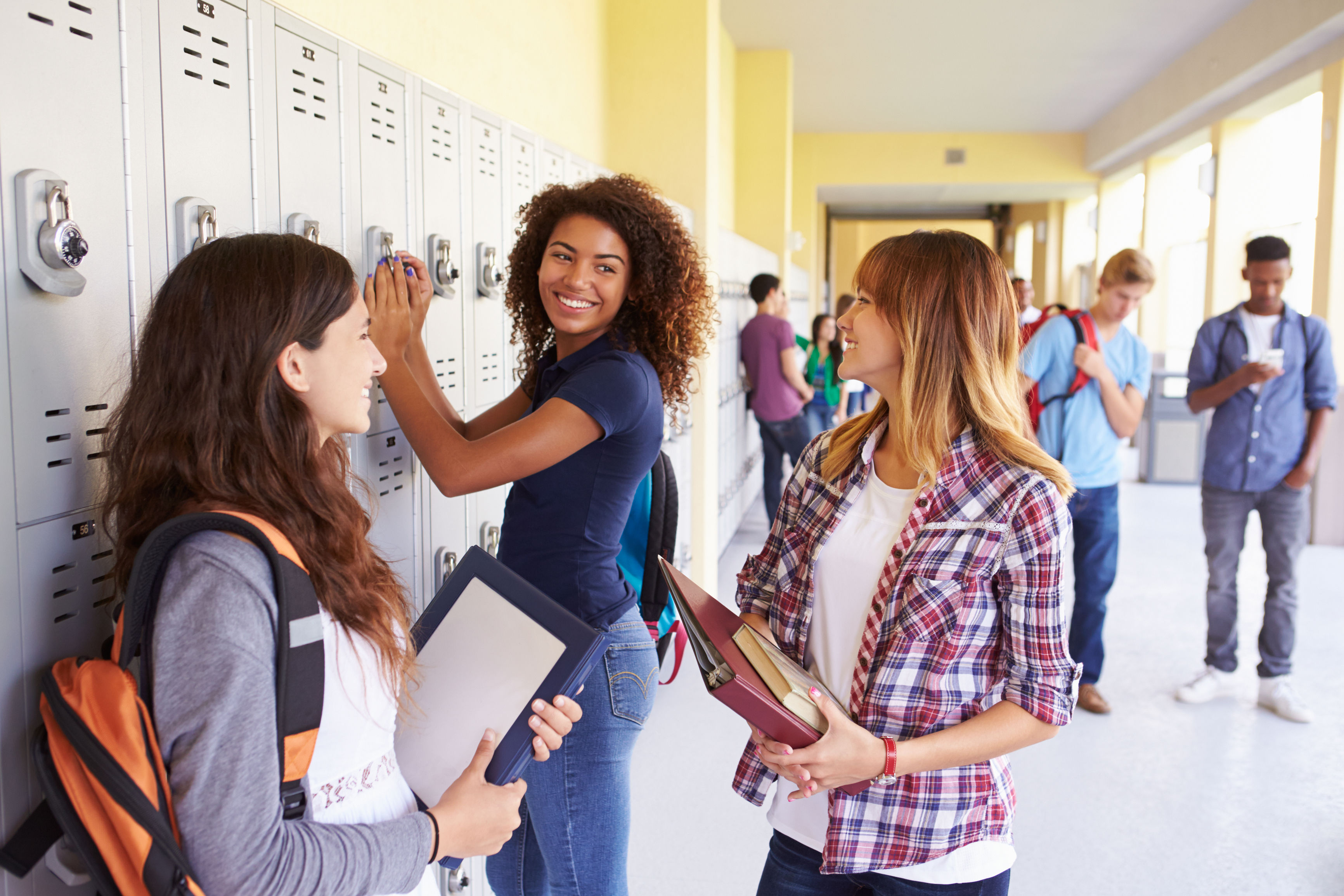 TIP has several HPV-related initiatives, including research, education, and advocacy. HPV (Human Papillomavirus) causes about 44,000 HPV-associated cancers occur in the United States each year: about 25,000 among women, and about 19,000 among men. TIP's HPV experts participated in a Clinician-to-Clinician Training on how to improve HPV vaccine rates, an infectious diseases consultants podcast, and meetings with San Antonio City Council offices regarding vaccine exemption rates in their districts. TIP also participated in a community event for Colors of Pride SA focused on HPV vaccination and access to care.
TIP collaborated on two HPV research grants. The Cancer Prevention and Research Institute of Texas (CPRIT) funded partnership with UT Health San Antonio, Institute for Health Promotions Research, and South Texas Rural Health Clinics. In FY 2018, TIP trained four Immunization Champions and saw a nearly 20% increase in vaccination rates at our project clinics. The results were presented at the American Association of Public Health Annual Meeting in Atlanta, Georgia in November 2017.
TIP collaborated with UT Austin, Latino Research Initiative, and Nuestra Clinica del Valle in Hidalgo County on best practices to improve HPV vaccination rates. This CPRIT-funded project included young adults as well as adolescents. In FY 2018, TIP conducted two additional trainings for 12 Immunization Champions in Hidalgo County. Over the course of the three-year program, HPV vaccination rates in adults aged 18-26 doubled to 17% and we continue to see an increase in vaccination completion in 11-17 year olds. These data were presented at the American Association of Public Health Annual Meeting in Philadelphia, Pennsylvania in November 2019.
In 2017, TIP hosted an HPV educational forum in collaboration with San Antonio Metro Health District. More than 50 San Antonio-area health care providers participated in a forum held at University of Texas at San Antonio. Dr. Erich Sturgis of MD Anderson gave a presentation entitled, "The Epidemic of HPV-Related Cancers at Non-Cervical Sites: Why Our Boys Must be Vaccinated." Dr. Lois Ramondetta, also from MD Anderson, spoke of the moral imperative to improve vaccination rates while sharing her experiences of treating patients suffering from HPV-related cervical cancer. Finally, TIP's own Dr. Rohr-Allegrini discussed best practices to improve vaccination rates in clinics. The participants left with improved tools and resources to bring to their clinics.
In 2018, TIP hosted a second HPV educational forum in San Antonio. Dr. Richard Rupp from University of Texas Medical Branch at Galveston explained the history of the development of the HPV vaccine, including the process of clinical trials, while Dr. Lori Anderson from Amistad Community Health Center shared best practices. A presentation by a cancer survivor drove home the personal impact of HPV vaccination.
Share this